Extra People is a casting agency for supporting artists, walk-ons, extras and crowd for the film, television, corporate and music industry's. We specialise in providing crowd, supporting artistes and extras nationwide.
"Extras'' "Supporting artistes" "Background" "SA's" "Crowd"
Whichever term you prefer - we can help!
We are Nationwide
LONDON NORTH WEST MIDLANDS KENT YORKSHIRE
Full Service
Need to book artistes for a production?
Call our offices and let our team do all the hard work for you.
Call our team now - 020 3542 3685
Join Us
Interested in working as a supporting artiste?
Do you have good availability and eligible to work in the UK?
Then register online with extra-people!
With 20,000 artistes nationwide - we feel confident that we can help find your production the people it needs!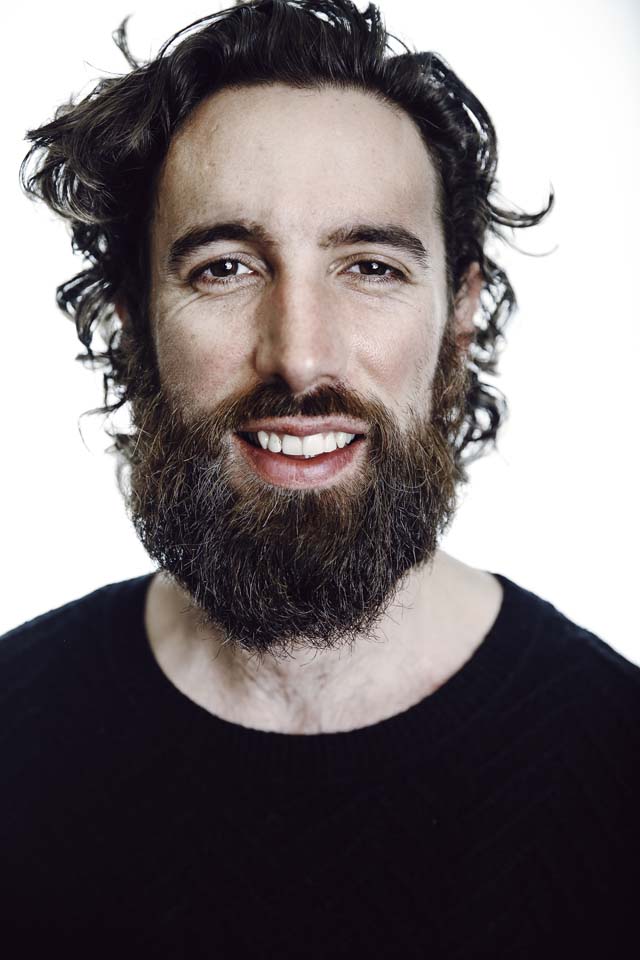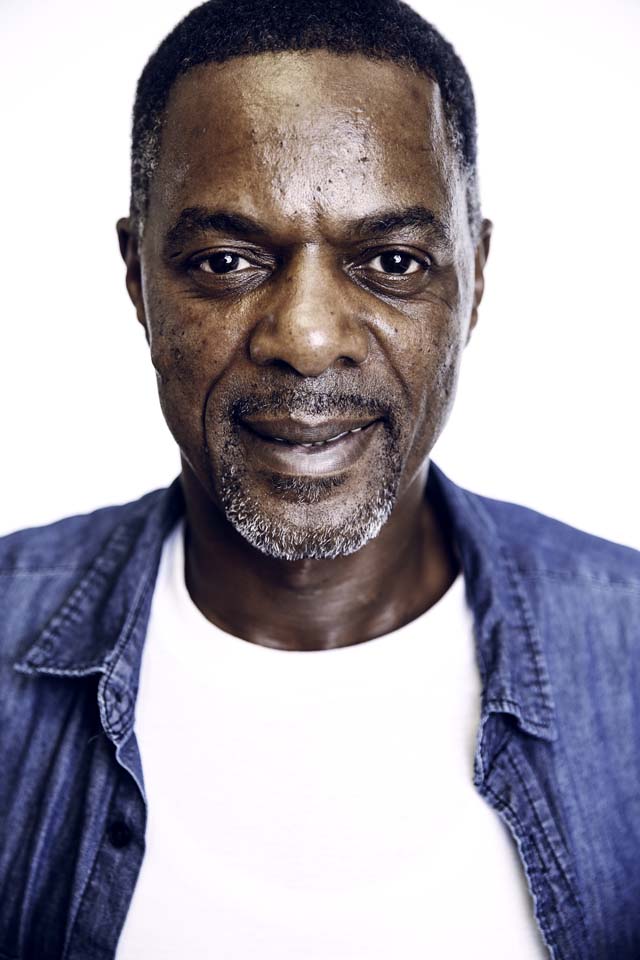 Our services are used by some of the most recognisable and successful organisations, companies and productions.